Standards & Initiatives
Join us in building and adopting industry wide standards for healthcare supply chain resiliency. Posted standards represent the voices of providers, suppliers, and industry partners. Initiatives are your opportunity to lean in and help shape the future of resiliency.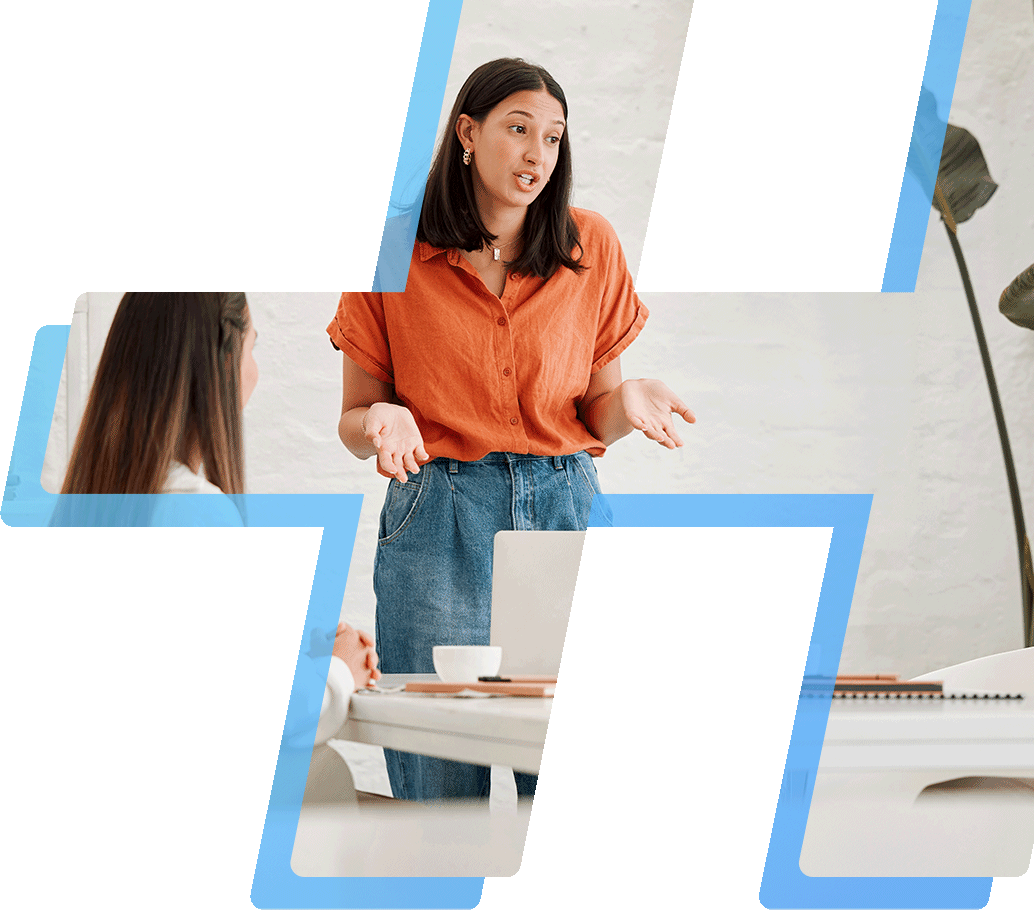 Established Standards
BCM Assessment
What
Framework for providers to assess suppliers' formal preparedness
How
Available as lightweight self-assessment
Why
Promote awareness of, and investment in resiliency maturity
Mapping & Monitoring
What
Framework to balance geographic transparency and confidentiality
How
Secure option for one-to-many event impact communication
Why
Promote proactive awareness and collaborative response
Resiliency Scorecard
What
Framework for providers to assess the resiliency of suppliers
How
Populated in advance to promote joint review
Why
Promote and enhance partnership & resiliency in trading relationships.
Resiliency Badge
Evidence-based resiliency badge program for suppliers
Transparency Badge
If you are engaged on all three standards and choose to share with the HIRC community, then you qualify for the HIRC Transparency Badge.
Initiatives In Progress
Shaped by HIRC Members, these initiatives represent our current focus areas. Interesting in participating? Learn about membership »
Standards Adoption
Increase adoption of Transparency Badge and existing standards
Resiliency T&C
Create one common contracting clause for resiliency in healthcare
Coming Soon…
Resiliency Research
Collaborate with Gartner on risk and resiliency research
Coming Soon…
QuickStart for Mapping
Collaborate with SRS to rollout member-only freemium offering
Communications Standard
Collaborate with Notisphere on supply disruption communication standard
Industry Intel
Collaborate with Peer Supply to develop shared risk intel offering
Coming Soon…
Scorecard 2.0
Promote alignment on resiliency standards and commitments
Services Guidepost
Perform reviews of popular resiliency services as a member-only resource
Coming Soon…
"Mayo Clinic has made a strategic investment in resiliency. Collaborating with HIRC is a key component to our strategy."
– Jim Francis, CSCO at Mayo Clinic
"Resiliency has fallen to the wayside in healthcare each time supply chains normalized in the past. HIRC is committed to this as our singular initiative to evolve the industry."
– Bill Selles, SVP of Corewell Health
"Resiliency matters because patient care and safety matter. HIRC's collaborative forum, where real-time information is exchanged in support of supply chain resiliency, enables this common goal of member providers and suppliers."
– Pete Bennett, SVP, Global Logistics at Cardinal Health
"Medtronic has aligned with HIRC standards because we recognize it takes the healthcare community to accomplish resiliency."
– Joe Robinson, VP, Enterprise Risk & Continuity at Medtronic
"HIRC plays a critical role in shaping resiliency standards as an industry. We are enthusiastic participants and advocates of this work to drive supply assurance."
– Molly Zmuda, VP, Spend Management at Vizient
Join Our Community
Be a part of the conversation and help set standards. Join our community of providers and suppliers working toward a more resilient supply chain.