Engage In Creating
Resilient Healthcare
HIRCs only motive is to improve healthcare resiliency. Having the interests of all stakeholders at its core is a tenant that sets the stage for real dialog and collaboration. Together, we improve healthcare resiliency through design and adoption of standards.
We are stronger together!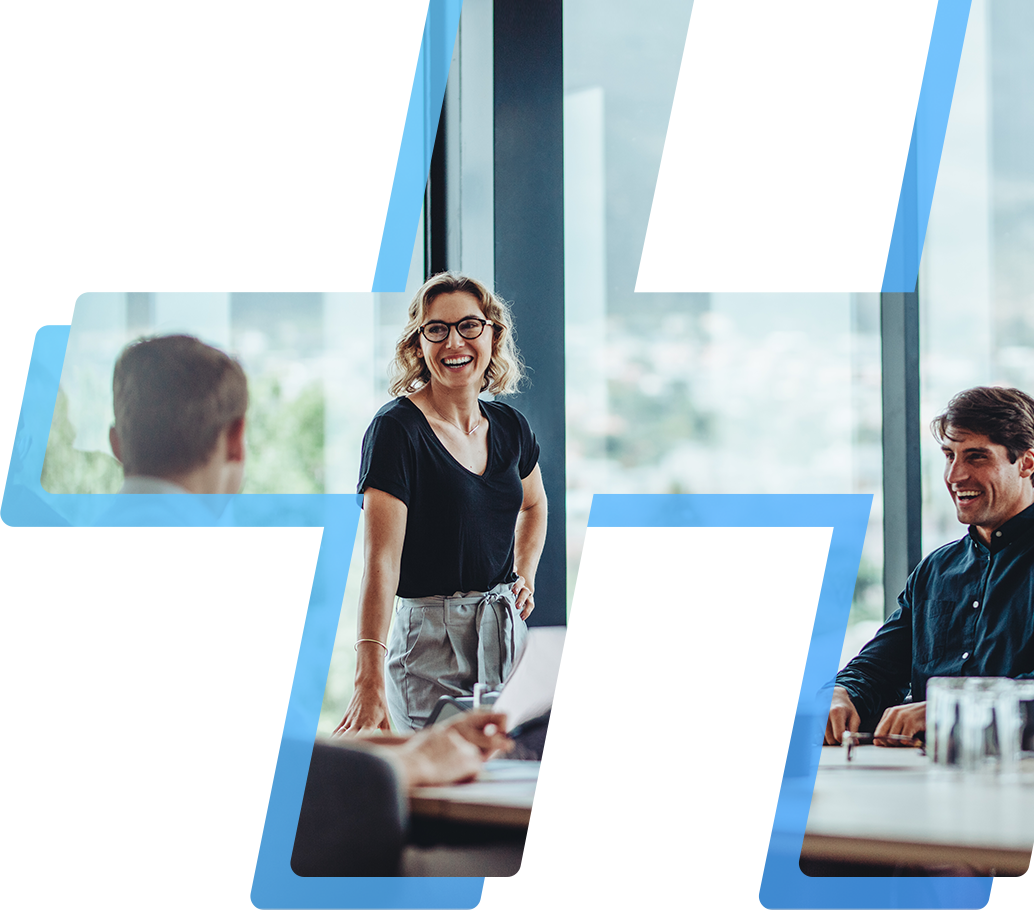 Two Ways to Get Involved
Join us in creating a more transparent and resilient healthcare supply chain through real dialogue and collaboration.
Engage
Engagement is no-cost and involves adopting HIRC standards to align on an industry approach to resiliency.
All
Suppliers
Providers
Membership
HIRC only continues with membership financial support. Members gain access to unique benefits.
All
Suppliers
Providers
"HIRC is a great forum to advance the lessons learned during the pandemic through working collectively with peers to drive meaningful and efficient change."
– Tom Harvieux, CSCO at BJC HealthCare
"Resiliency has fallen to the wayside in healthcare each time supply chains normalized in the past. HIRC is committed to this as our singular initiative to evolve the industry."
– Bill Selles, SVP at Corewell Health
"Resiliency matters because patient care and safety matter. HIRC's collaborative forum, where real-time information is exchanged in support of supply chain resiliency, enables this common goal of member providers and suppliers."
– Pete Bennett, SVP, Global Logistics at Cardinal Health
"Medtronic has aligned with HIRC standards because we recognize it takes the healthcare community to accomplish resiliency."
– Joe Robinson, VP, Enterprise Risk & Continuity at Medtronic
"HIRC plays a critical role in shaping resiliency standards as an industry. We are enthusiastic participants and advocates of this work to drive supply assurance."
– Molly Zmuda, VP, Spend Management at Vizient
Join Our Community
Be a part of the conversation and help set standards. Join our community of providers and suppliers working toward a more resilient supply chain.