Let's Shape the Industry, Together
We are non-profit, whose goal is to enhance healthcare resiliency by aligning the interests of all stakeholders. Suppliers, providers, GPOs, academics, and industry experts all have an equal seat at the HIRC table. All we require is a shared commitment to working together to improve resiliency. Join us to champion and lead new standards and best practices in healthcare supply chain resiliency for better patient care.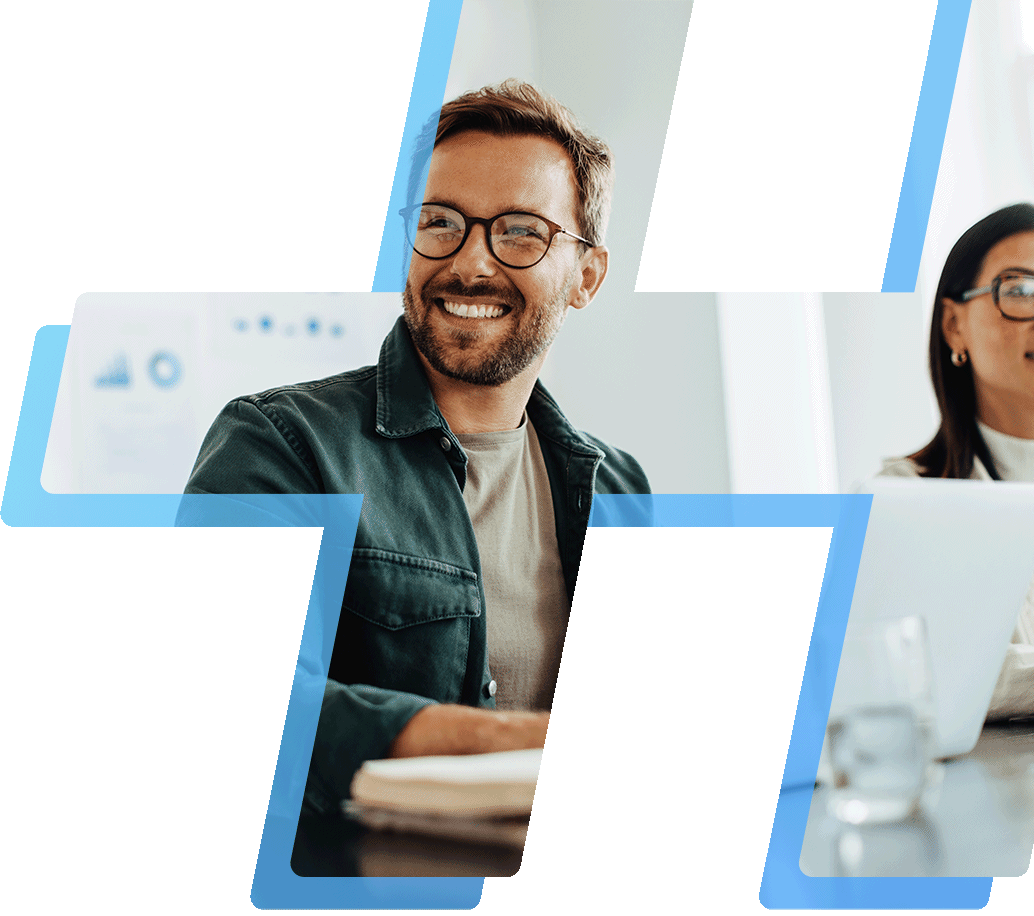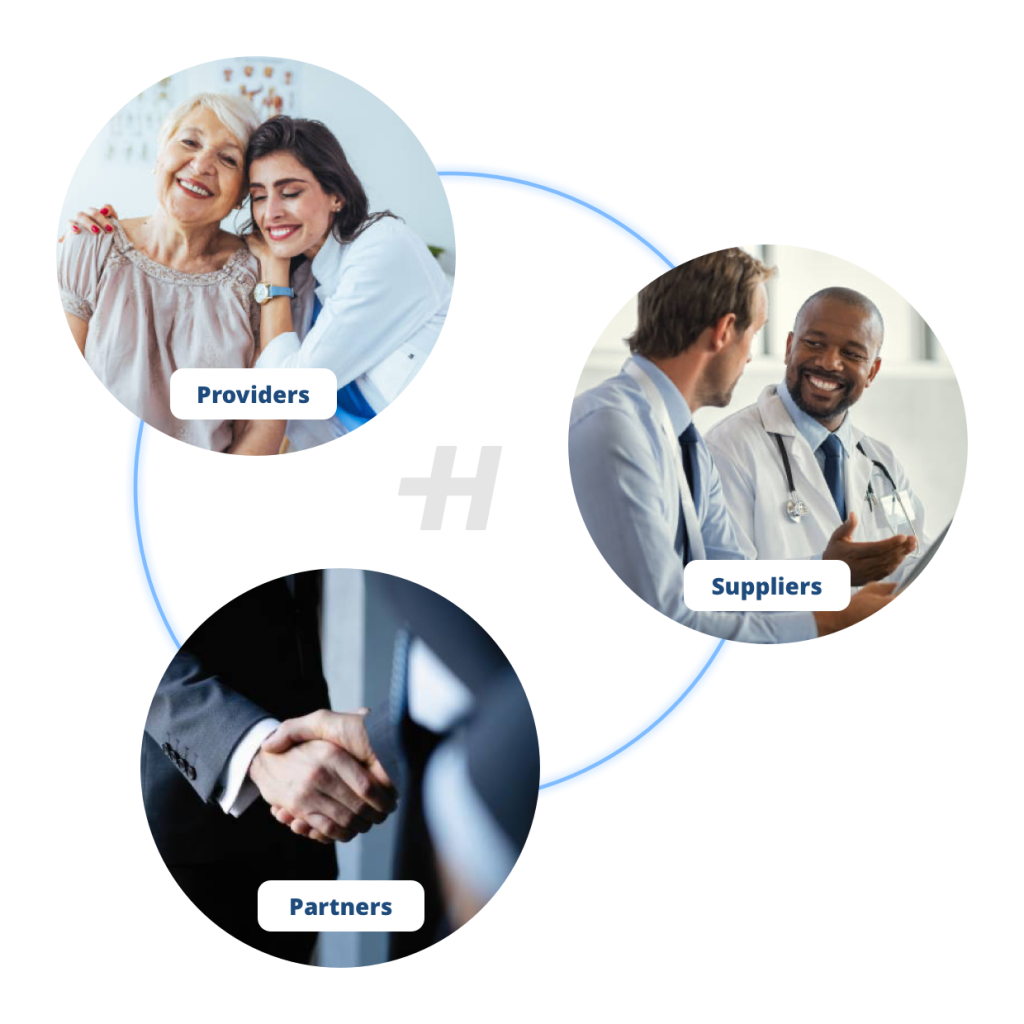 Help Create a More Resilient Future
Our shared mission for a more resilient supply chain depends on you, all of us, coming together to engage in change.
Becoming a member is easy. You'll review and accept our short member agreement. Contact us to get started.
Key Member Benefits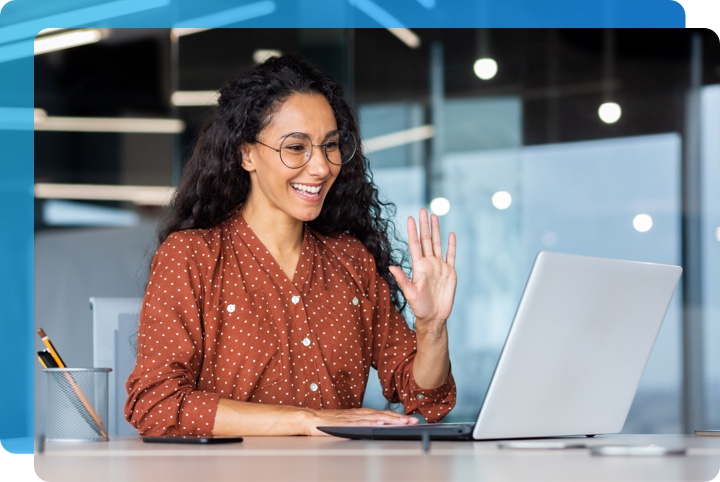 Member Calls
Connect with peers. Glean best practices. Unite with a common purpose & approach.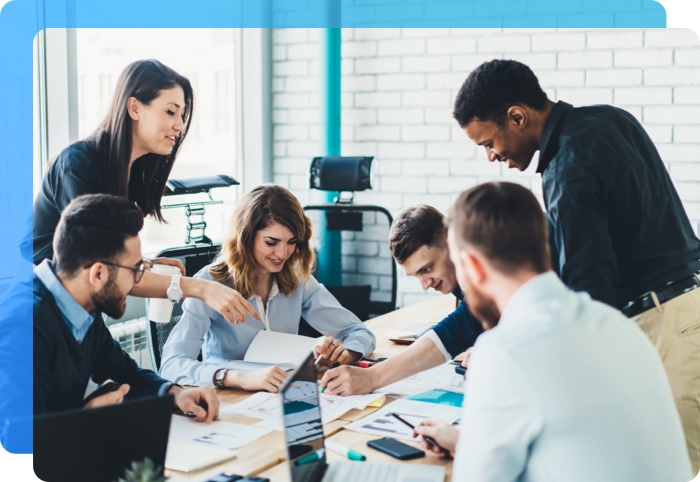 Strategic Work Groups
Benefit from shared, best-practice design and new approaches to resiliency gaps & opportunities.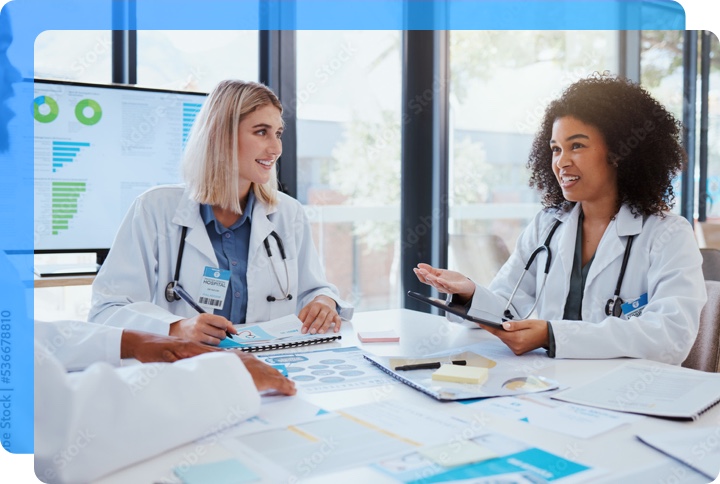 Best Practice Groups
Join hands-on work groups to share success and gain insights on resiliency strategies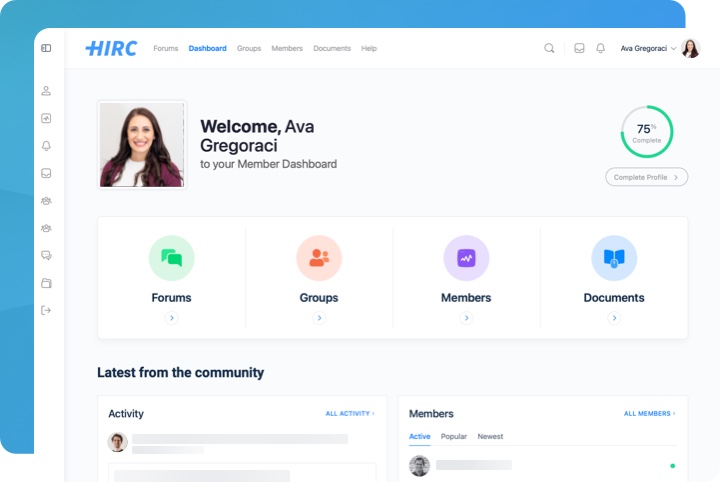 Member Forum
Connect with the community on-demand. Exchange ideas & artifacts.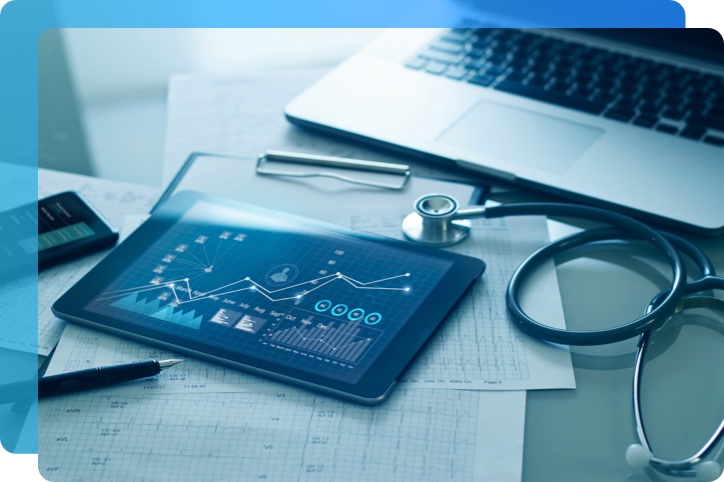 Member Materials
Accelerate your supply chain mapping and risk assessments with existing data & templates.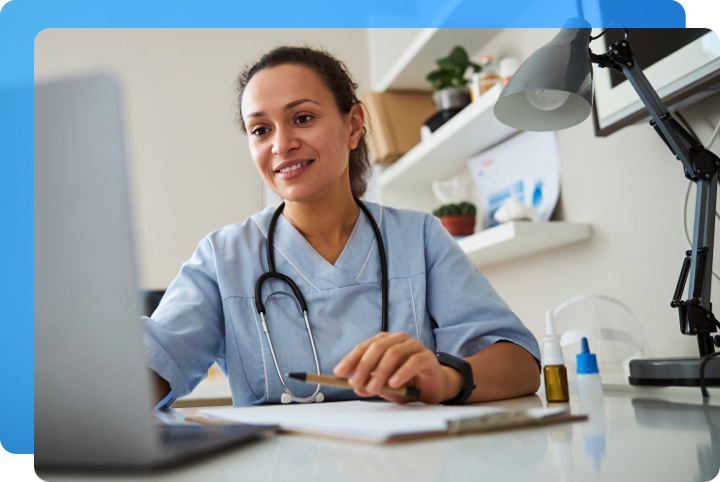 Technology Discounts
Enjoy a growing list of discounts offered by our partners and affiliates.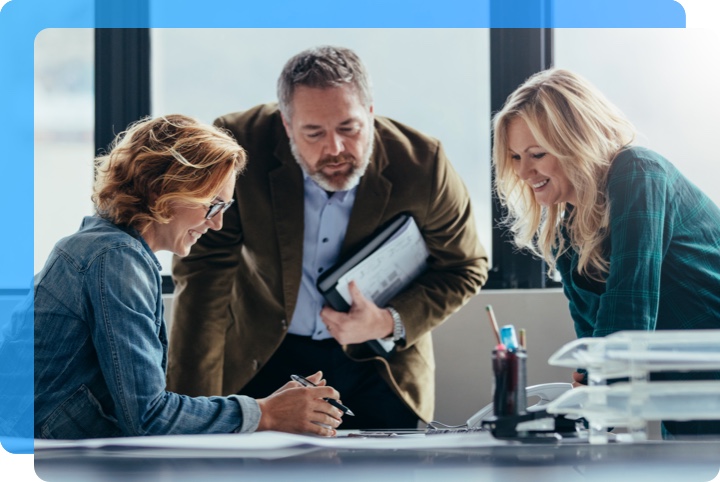 Board of Directors
Set the strategy, vision, and execution as stewards of the HIRC community and its resources.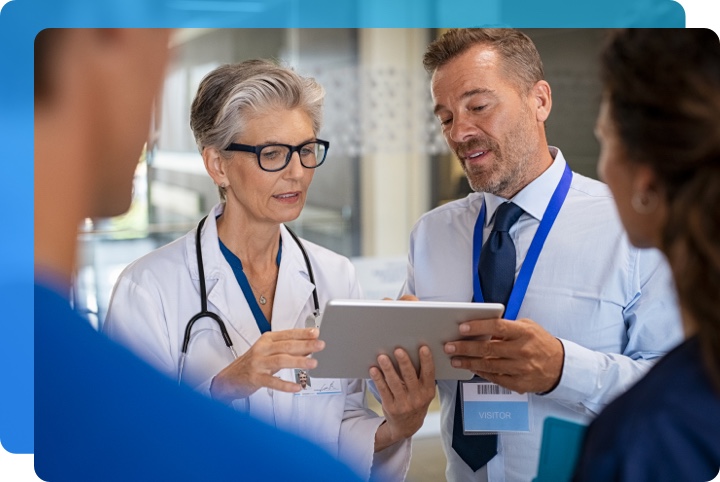 Supplier Advisory Council
Advise on strategic initiatives that improve network visibility, communication, and preparedness.
Featured Members
What Members are Saying
Mayo Clinic has made a strategic investment in resiliency. Collaborating with HIRC is a key component to our strategy.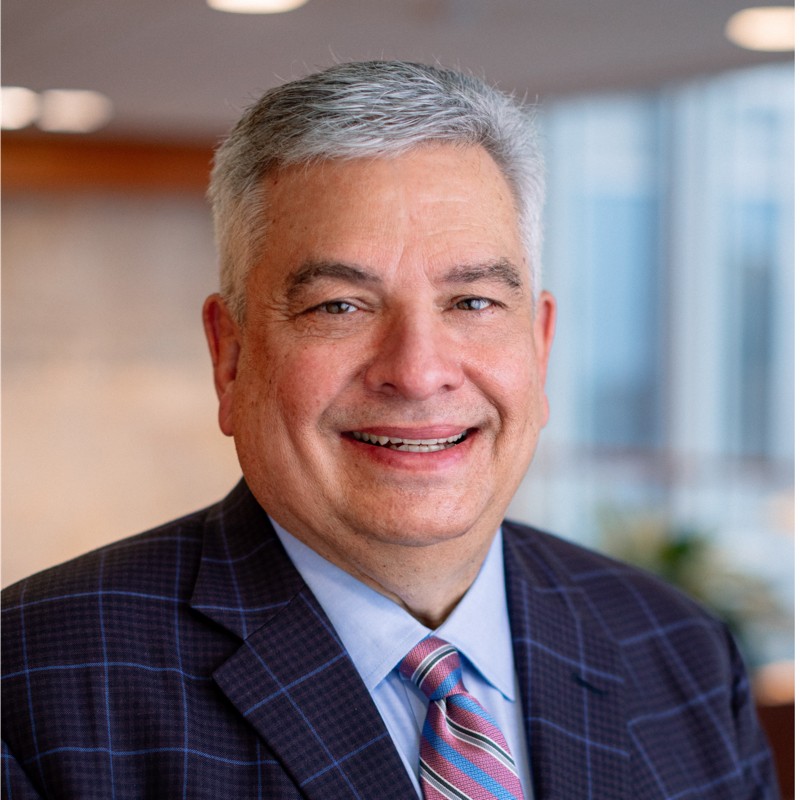 Jim Francis
CSCO at Mayo Clinic
HIRC offers a tremendous opportunity for providers and suppliers to have transparent conversations, improve supply chain sustainability and resiliency, and ultimately help us better support the patients we serve.

Dennis Vaughn
VP, Operations at Baxter Healthcare
HIRC is one of those rare moments where the collective voices of our industry come together as a united force to build stronger resiliency in healthcare.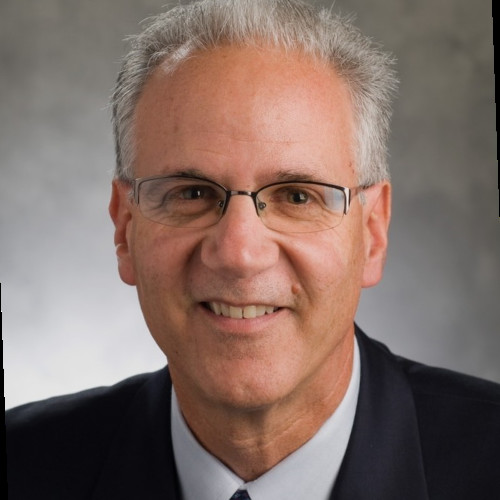 Tom Lubotsky
Tom Lubotsky, Supply Chain at AllinaHealth
HIRC plays a critical role in shaping resiliency standards as an industry. We are enthusiastic participants and advocates of this work to drive supply assurance.
Molly Zmuda
VP, Spend Management at Vizient
Medtronic has aligned with HIRC standards because we recognize it takes the healthcare community to accomplish resiliency.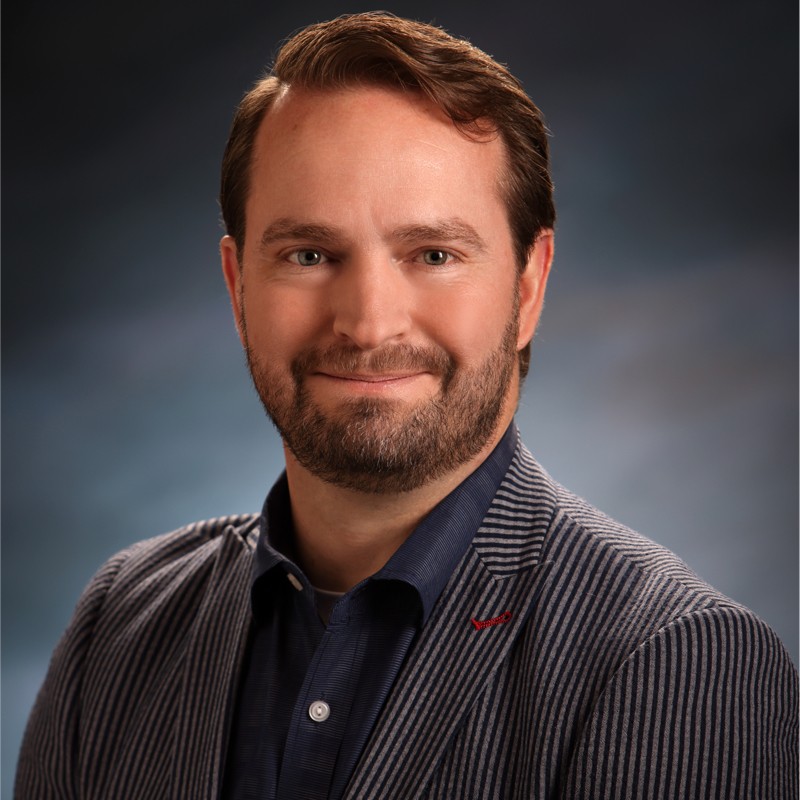 Joe Robinson
VP, Enterprise Risk & Continuity at Medtronic
HIRC has a compelling value statement to solve and prevent supply disruptions. The standards and processes developed at HIRC help to inform our customer, supply and digital strategies.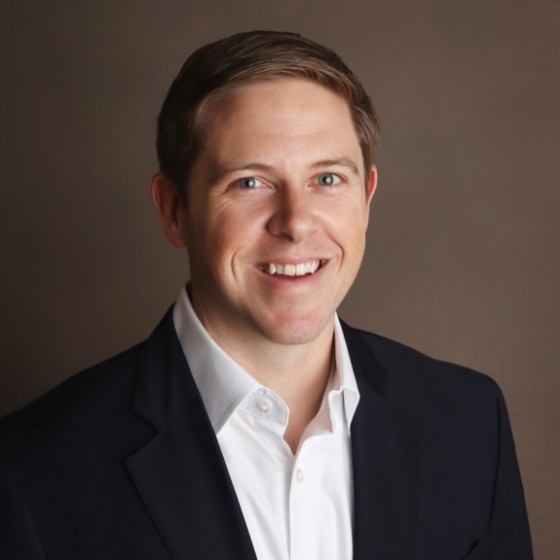 Kevin Cook
VP, Supply Chain at Sandoz
Join Our Community
Be a part of the conversation and help set standards. Join our community of providers and suppliers working toward a more resilient supply chain.