About Us
Healthcare Industry Resilience Collaborative (HIRC) is a non-profit trade association focused on solving for one thing—a more transparent and resilient supply chain. HIRC was created because 'together is stronger.' We can't fix resiliency alone.
In 2019, a cohort of trading partners came together led by Mayo Clinic and Corewell Health (formerly Spectrum Health). We believed that resiliency could only be solved through collaboration. We wanted to increase partnership, communication, and transparency as a foundation for resiliency.
Our shared vision is to lead healthcare to a more transparent and resilient supply chain. Our shared purpose is to increase supply chain resiliency through alignment to standards and best practice, and foster a culture of collaboration to increase partnership, communication and transparency.
Since then, our community has quickly grown to include a host of leading providers, suppliers, and industry partners.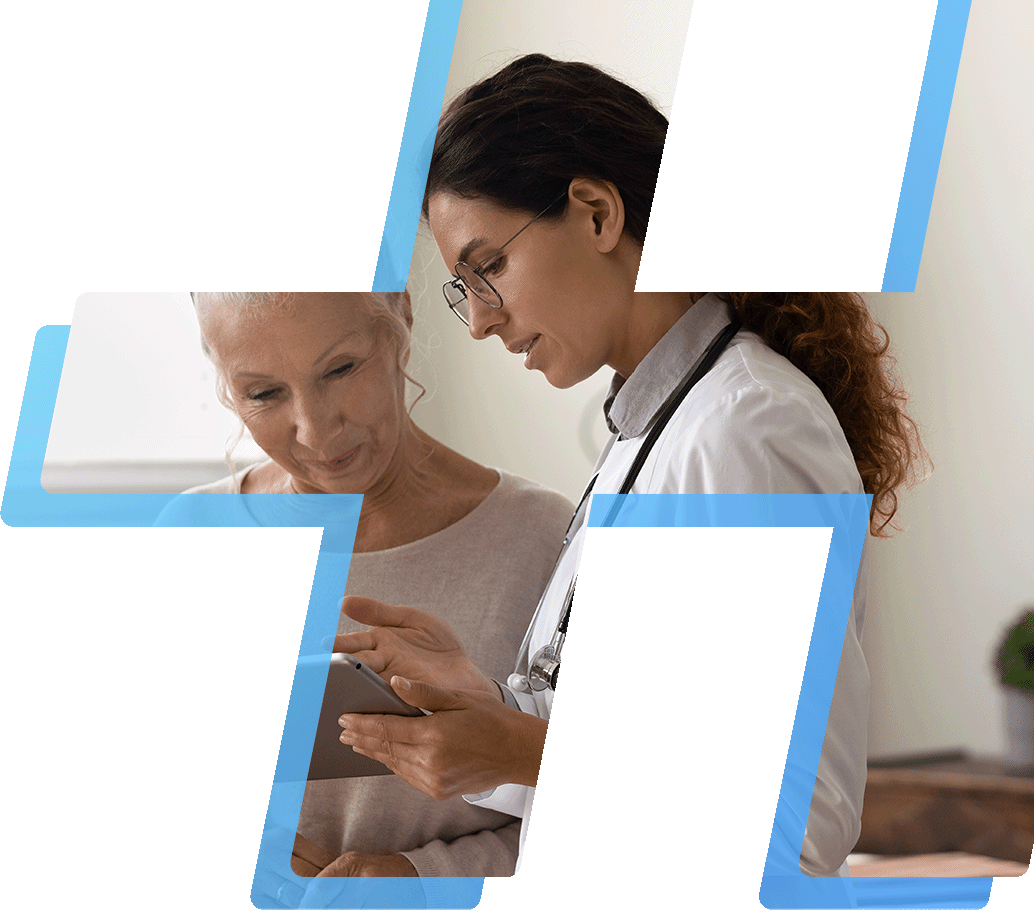 HIRC Values
Partnership
Resiliency is impossible without trust, and trust is impossible without partnership. Partnership requires genuine understanding, alignment, and commitment.
Communication
Resiliency requires timely, candid, and actionable communication to best prevent and recover from supply chain disruption.
Transparency
Resiliency necessitates transparency of critical supplies, locations, risks, and shared mitigation strategies as well as bi-directional flow of supply chain information.
HIRC Strategy
Priorities
Convene and champion resiliency in healthcare
Standards and best practice
Resiliency, transparency, alignment
Results
Clear measures and incentives for sustainable resilient operations. Less fracturing and duplication.
Industry norms to drive proactive risk identification and mitigation.
Reduction in supply chain disruption frequency and impact. Increased coordination and efficiency.
Our Stance
HIRC is committed to improving the resiliency of the healthcare supply chain. This includes recognizing that we, both suppliers and providers, have the responsibility to our patients and healthcare staff, to ensuring we improve the strength of the supply chain. We know that this takes genuine Partnership, Collaboration and Transparency.
Supply chain functions have, for too long, been passive in their approach to addressing these challenges, and now is the time for leading organizations to reshape the paradigm and create a more reliable supply chain for our patients. We believe that a fragmented industry approach will not reach the necessary goal of supply resiliency, but rather exacerbate existing challenges.
Thank you to our founding members:
Providers: AdventHealth, BCJ, Centura Health, HealthCare, Mass General Brigham, Mayo Clinic, Northwestern Medicine, Spectrum Health, Stanford HealthCare.
Suppliers: Baxter Healthcare, Cardinal Health, Johnson & Johnson, Medline, Medtronic, Philips, Sandoz, Stryker, Sysmex America, W.L. Gore.
HIRC is uniquely positioned to create a common place for suppliers, providers, GPOs, industry forums, and academics to work in transparent and open dialog. This is how we collectively will change and improve healthcare resiliency.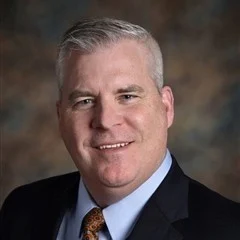 Tom Harvieux
CSCO BJC HealthCare & HIRC Chair
Board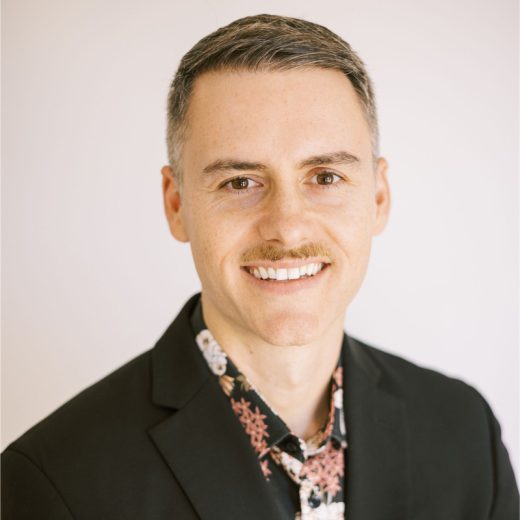 Pete Bennett
SVP, US Demand & Planning
Cardinal Health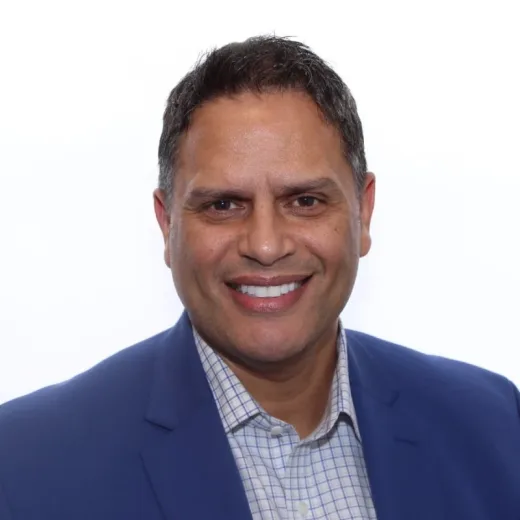 Ruben Colon
VP, Strategic Sourcing
AdventHealth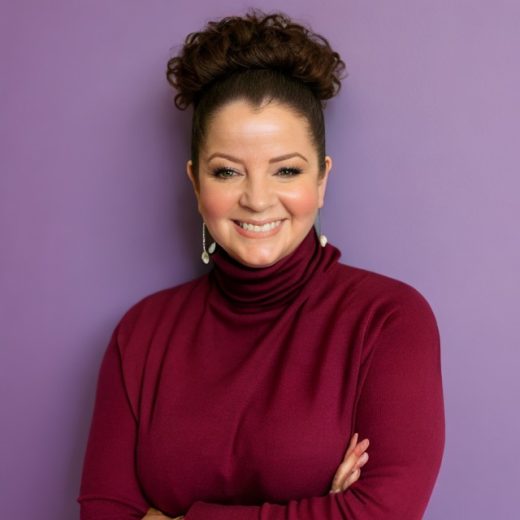 Katie Dean
Administrative Director
Stanford Healthcare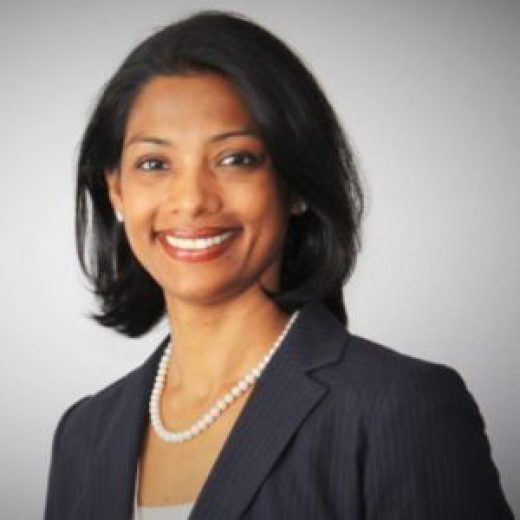 Sree Duggineni
Executive Director
City of Hope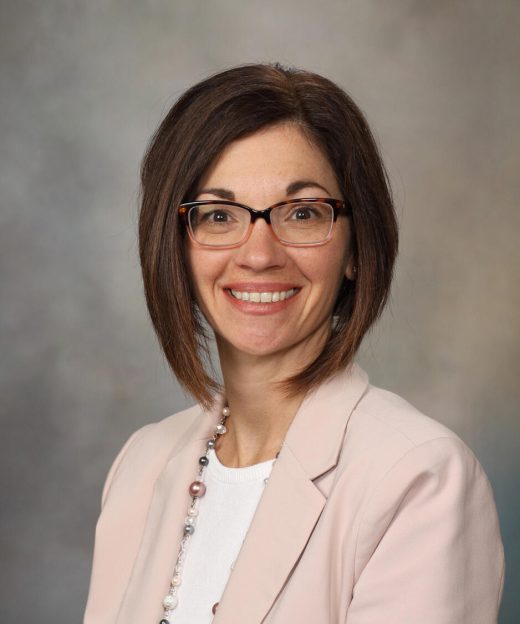 Elizabeth Fitzgerald
Director, Category Management
Mayo Clinic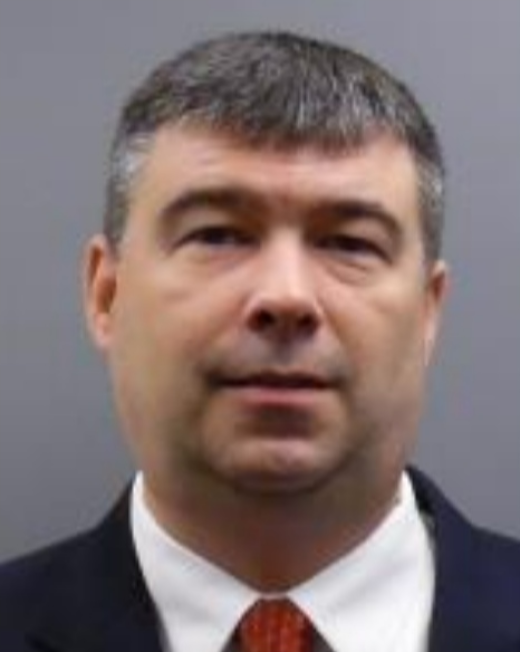 Andy Hamilton
AVP, Supply Chain
MultiCare Health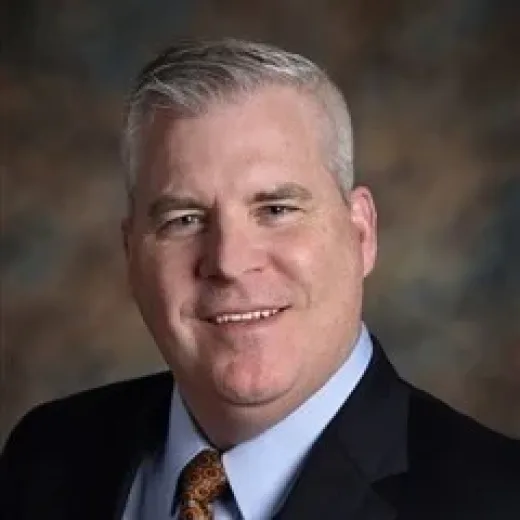 Tom Harvieux
CSCO
BJC HealthCare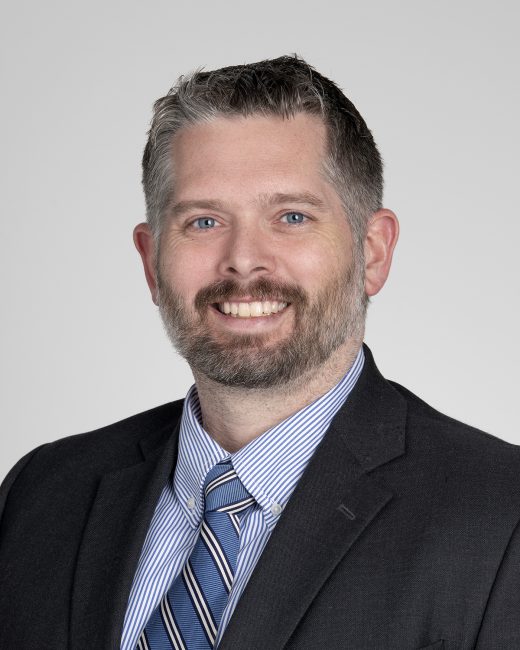 Geoff Gates
Sr. Director, P2P & Technology
Cleveland Clinic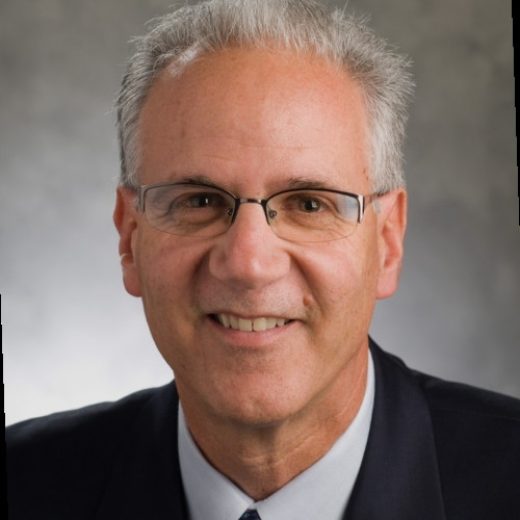 Tom Lubotsky
VP, Supply Chain
Allina Health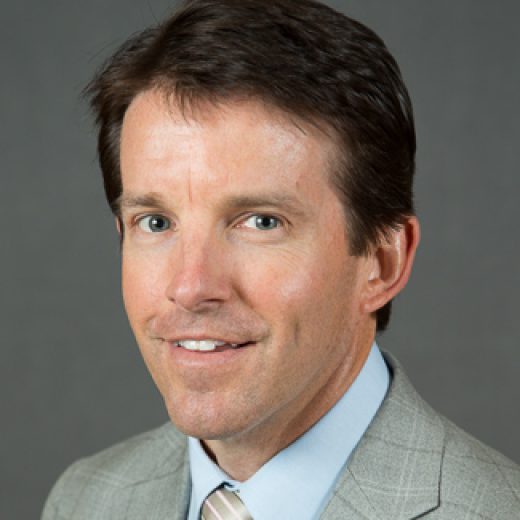 Alan Mavis
Senior Director, IDNs
Baxter Healthcare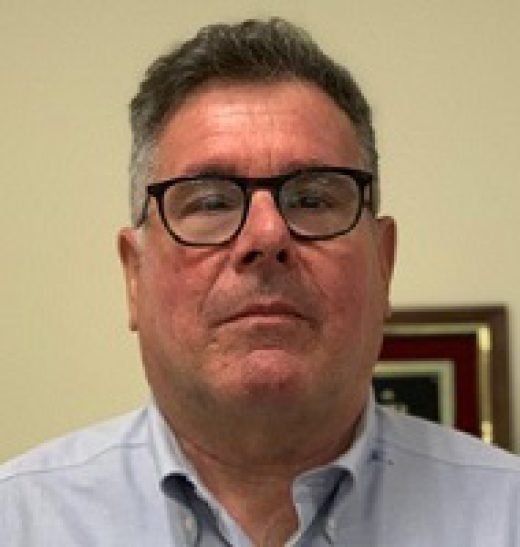 Charlie Miceli
VP and CSCO
UVM Health Network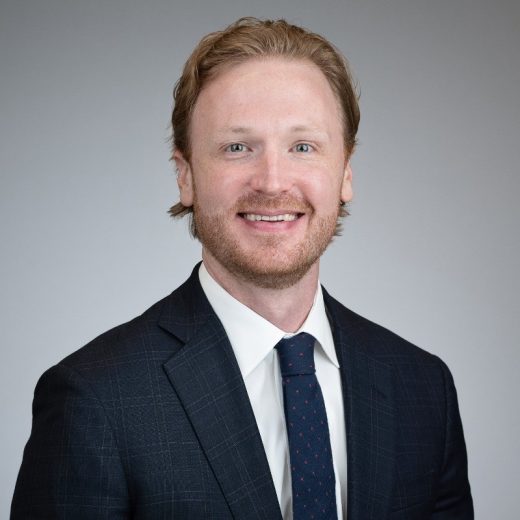 Eric Morrison
System VP SSRM Operations
CommonSpirit Health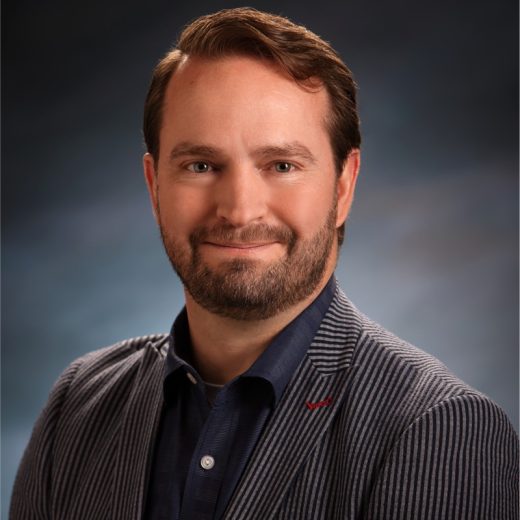 Joe Robinson
VP, Enterprise Risk & Continuity
Medtronic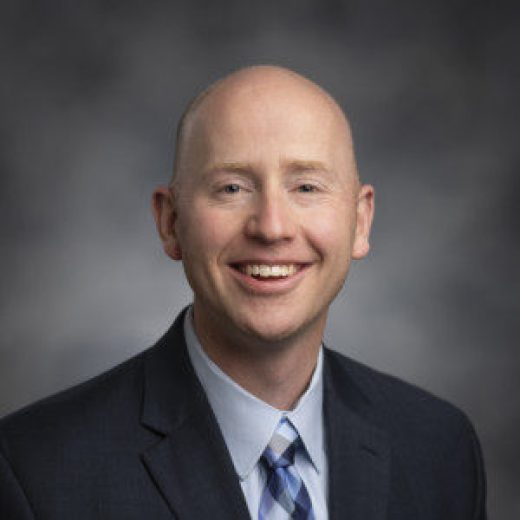 Bill Selles
SVP, Supply Chain
Corewell Health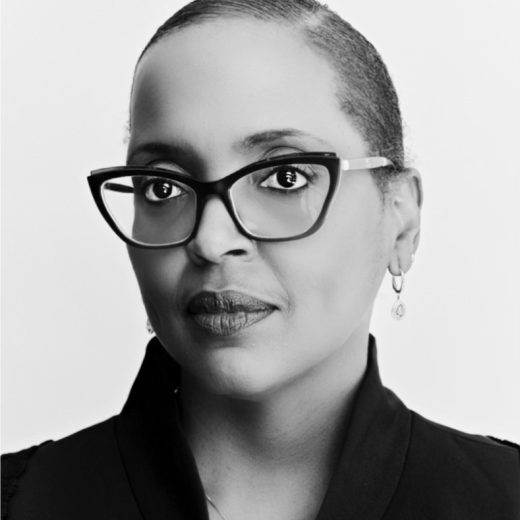 Regine Villain
SVP, Supply Chain Network & Chief Supply Chain Officer
Ochsner Health System
Officers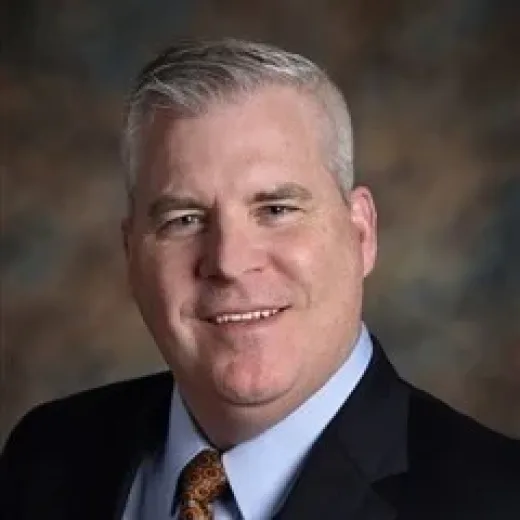 Tom Harvieux
Chair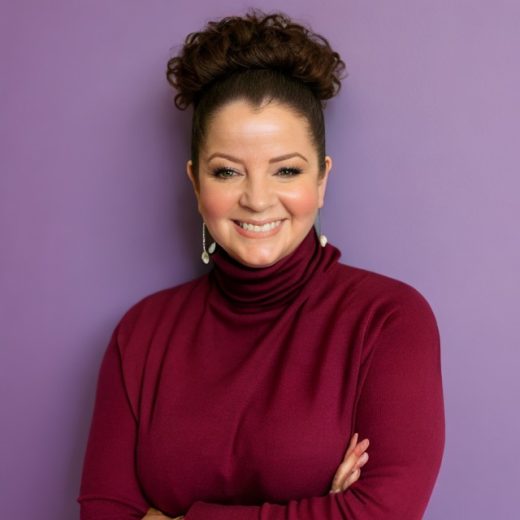 Katie Dean
Chair Elect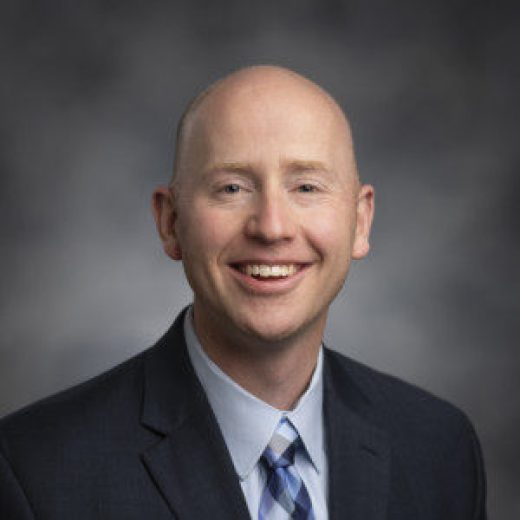 Bill Selles
Past Chair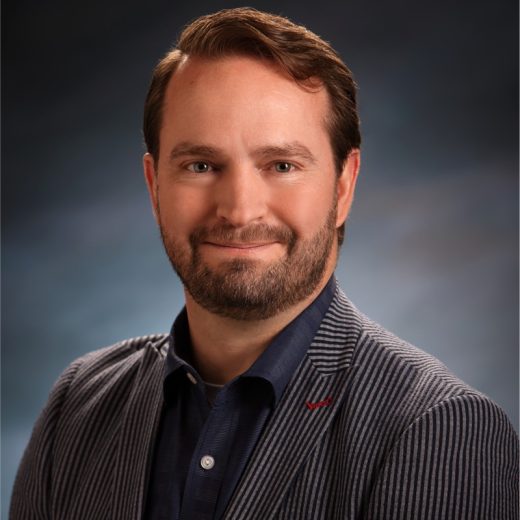 Joe Robinson
Treasurer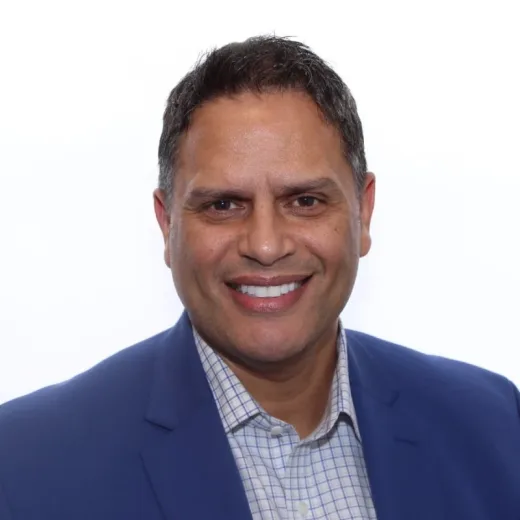 Ruben Colon
Secretary
Supplier Advisory Council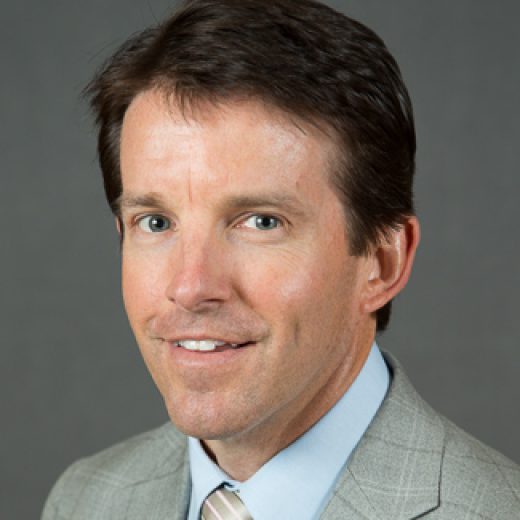 Alan Mavis
Senior Director, IDNs
Baxter Healthcare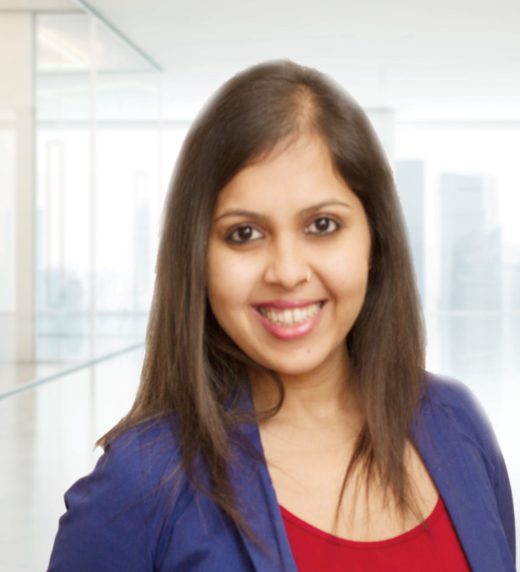 Tanvi Narang
Director, Global Procurement
BD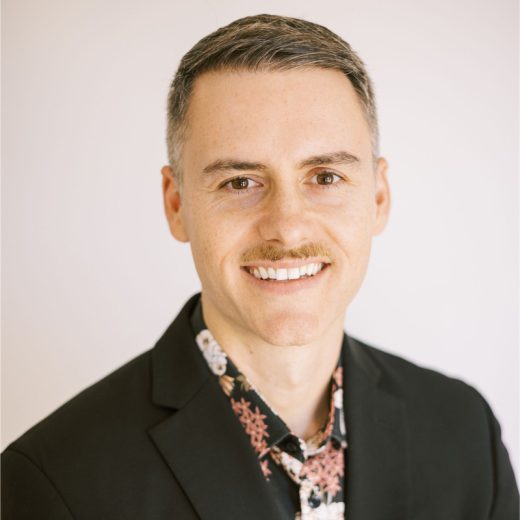 Pete Bennett
SVP, US Demand & Planning
Cardinal Health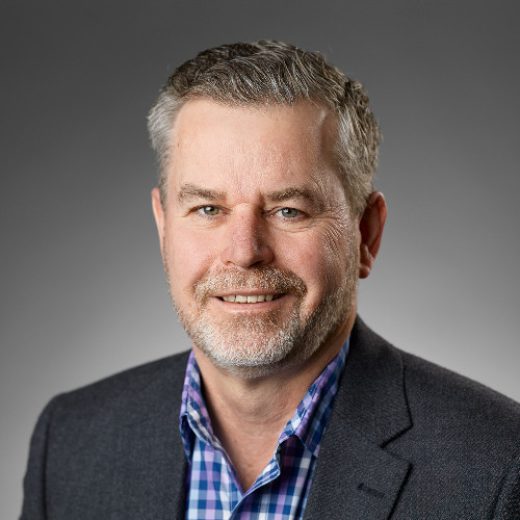 Ross Harvey
VP, Global Supply Chain
Cook Medical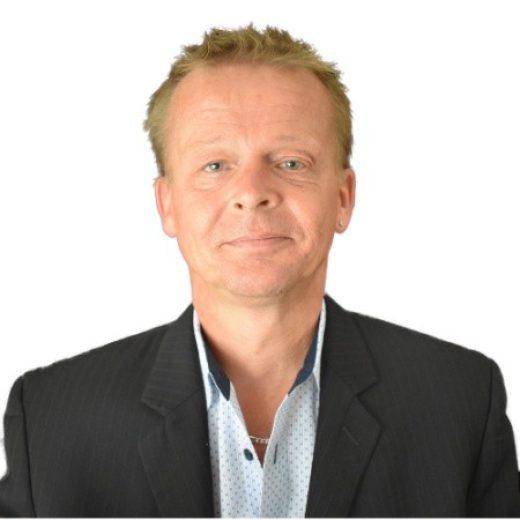 Lars Thording
VP, Marketing and PR
Innovative Health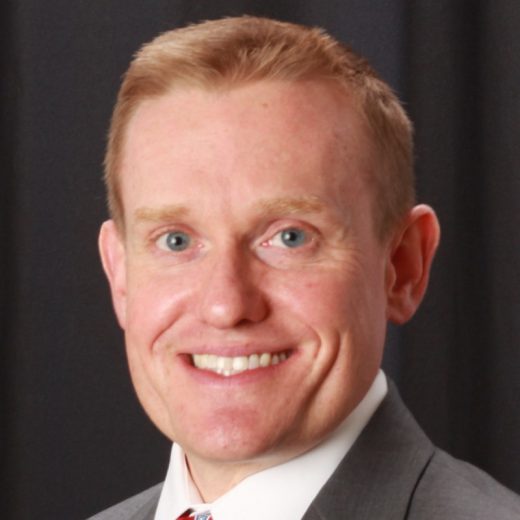 John Clarke
Director, Value Chain Risk Mgmt
Johnson & Johnson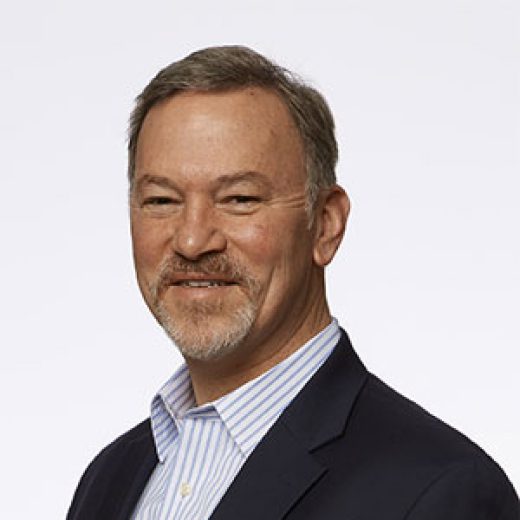 Peter Saviola
VP, Supply Chain Optimization
Medline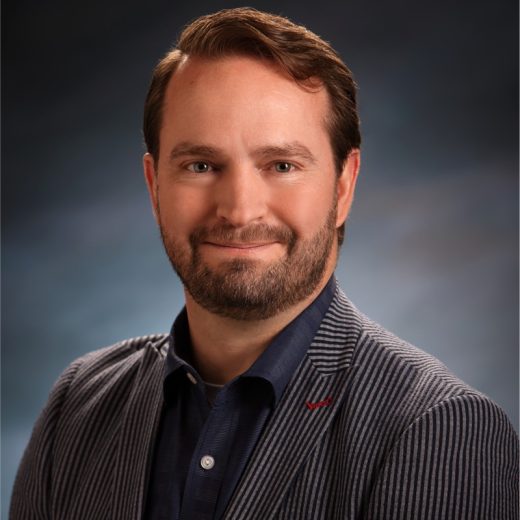 Joe Robinson
VP, Enterprise Risk & Continuity
Medtronic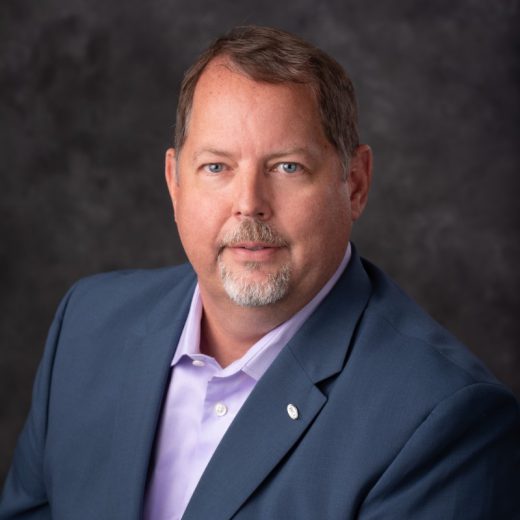 Roger Stearns
Director, Business Continuity
Philips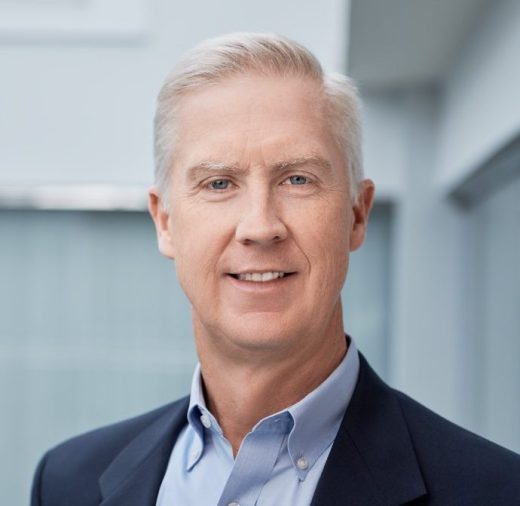 Jeremy How
Corporate VP, Sales Operations
B. Braun Medical Inc. (US)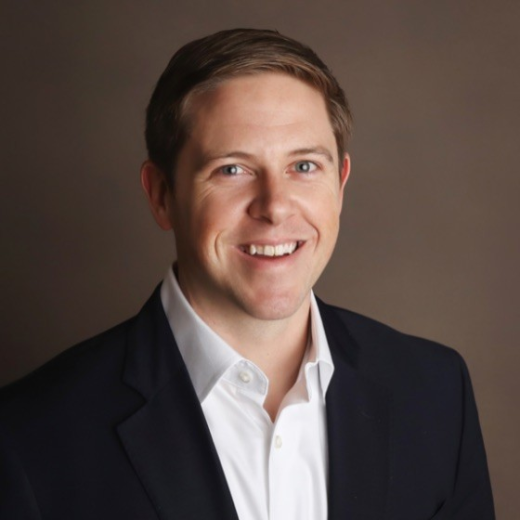 Andrew Blake
Global Supply Chain Director
3M Health Care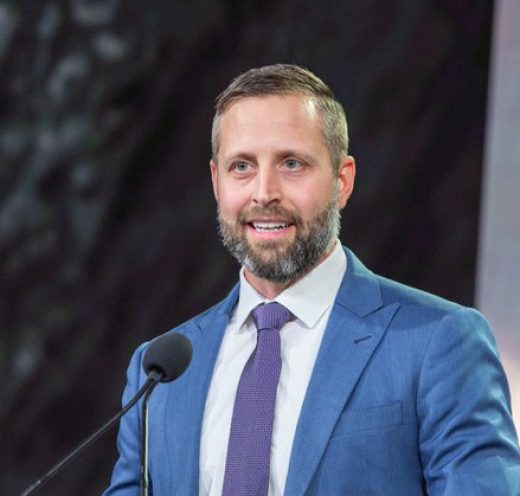 Kevin Steed
VP/GM of Enterprise Account Management
Stryker
Tony Fang
Director, Supply Chain Development & Analytics
Sandoz
Staff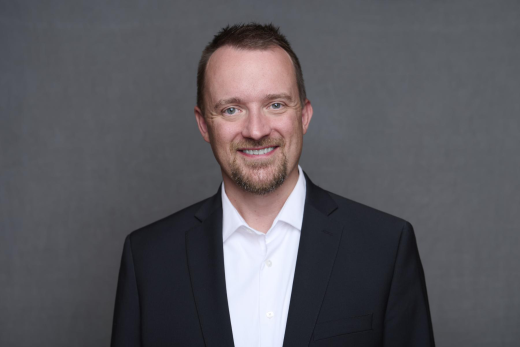 Jesse Schafer
Executive Director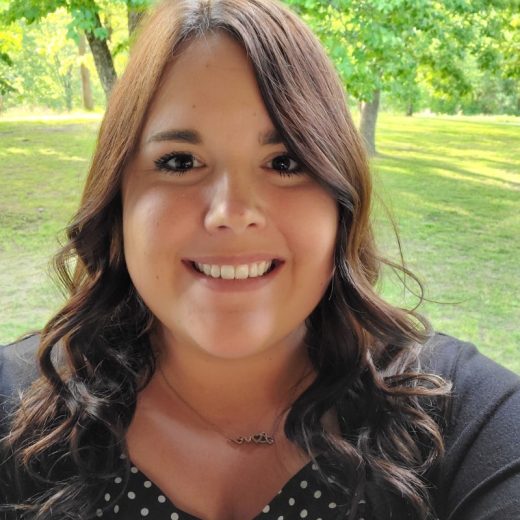 Amy Kenninger
Program Director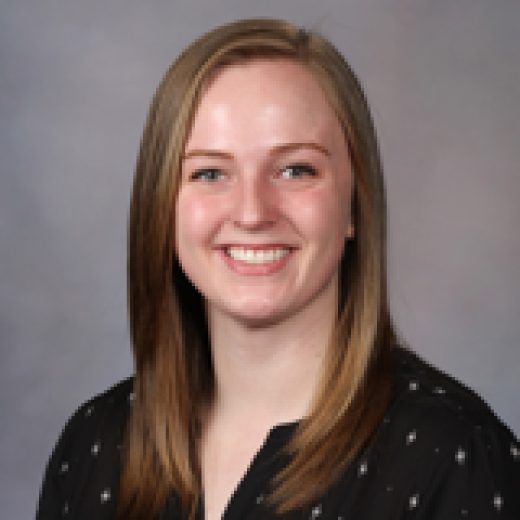 Rachele French
Administrative Manager