Engage in Improving the
Healthcare Industry
HIRCs only motive is to improve healthcare resiliency. Having the interests of all stakeholders at its core is a tenant that sets the stage for real dialog and collaboration. Together, we improve healthcare resiliency through design and adoption of standards.
We are stronger together!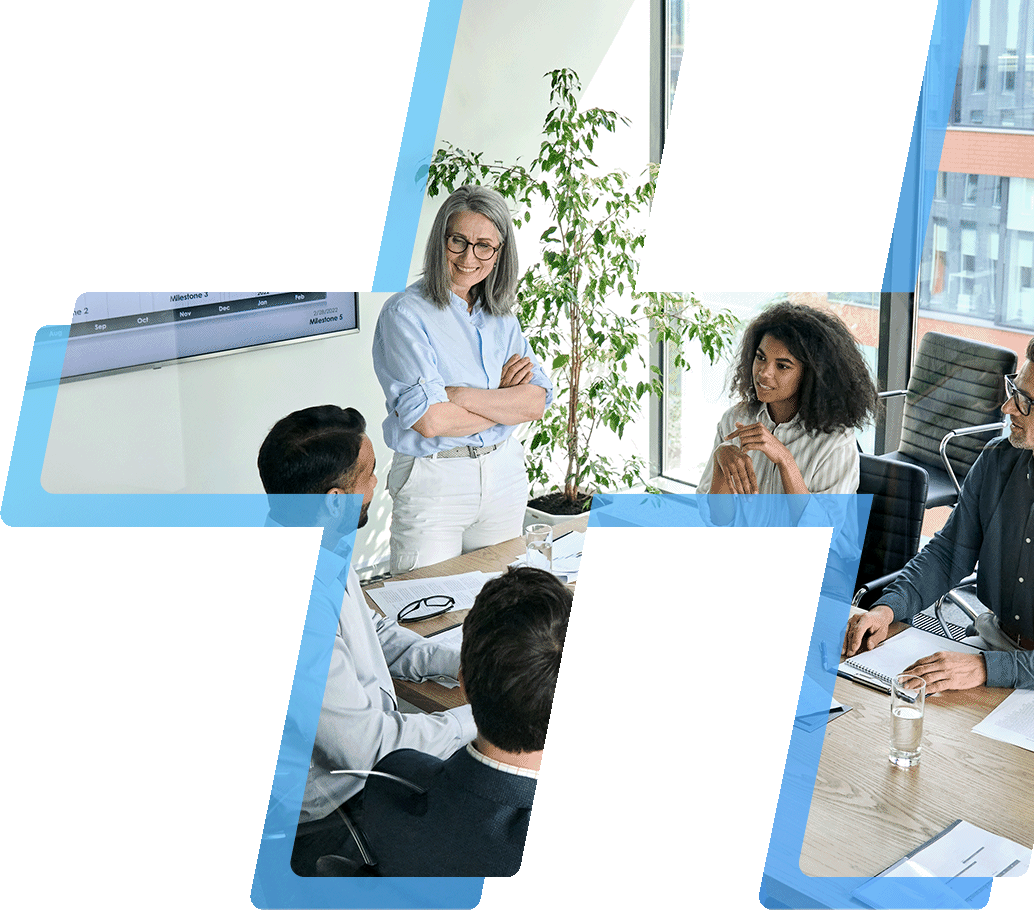 Engagement Process
Together, we foster resiliency by adopting sensible standards designed by our member community.
Suppliers
Review our standards (BCM Assessment, Mapping & Monitoring, Resiliency Scorecard)
Determine if you wish to adopt the standards and share resiliency information with your customers
Lastly, determine if you wish to achieve and showcase HIRC transparency badge
Providers
Review our standards (BCM Assessment, Mapping & Monitoring, Resiliency Scorecard)
Implement resiliency scorecard in your RFP and supplier reviews
Invite suppliers to become members and to qualify for the HIRC transparency Badge
Featured Engaged
"Mayo Clinic has made a strategic investment in resiliency. Collaborating with HIRC is a key component to our strategy."
– Jim Francis, CSCO at Mayo Clinic
"Resiliency has fallen to the wayside in healthcare each time supply chains normalized in the past. HIRC is committed to this as our singular initiative to evolve the industry."
– Bill Selles, SVP of Corewell Health
"Resiliency matters because patient care and safety matter. HIRC's collaborative forum, where real-time information is exchanged in support of supply chain resiliency, enables this common goal of member providers and suppliers."
– Pete Bennett, SVP, Global Logistics at Cardinal Health
"Medtronic has aligned with HIRC standards because we recognize it takes the healthcare community to accomplish resiliency."
– Joe Robinson, VP, Enterprise Risk & Continuity at Medtronic
"HIRC plays a critical role in shaping resiliency standards as an industry. We are enthusiastic participants and advocates of this work to drive supply assurance."
– Molly Zmuda, VP, Spend Management at Vizient
Join Our Community
Be a part of the conversation and help set standards. Join our community of providers and suppliers working toward a more resilient supply chain.